Welcome Into
The Fold
We're a 100% open-source and community-driven project that builds the critical infrastructure for a decentralized world. Anyone can contribute to ThreeFold and there are many ways to get involved.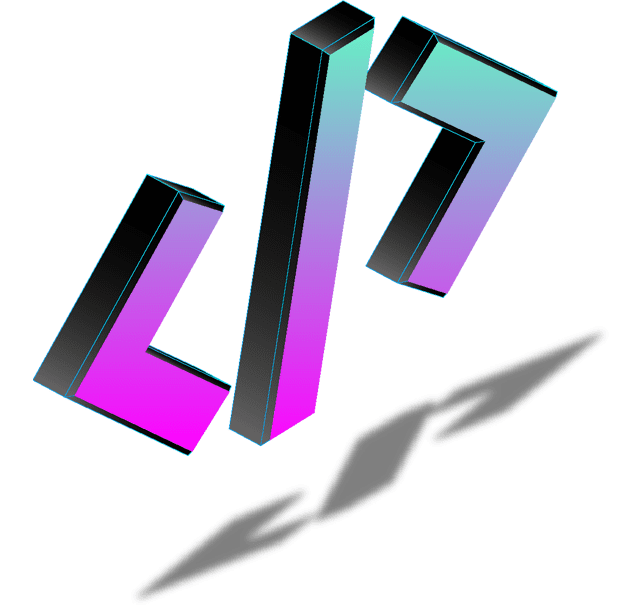 Join the ThreeFold
Developer Community
From testing our latest releases to joining our development teams or applying for a ThreeFold Foundation grant – there are many ways to engage with ThreeFold's technology.
Frequently Asked
Questions
Check out the FAQs or ask a question on the ThreeFold Forum.