The Next Generation of
Cloud Computing
Deploy any workload with unprecedented security, scalability, and efficiency, on a fully comprehensive peer-to-peer digital infrastructure. Discover a cloud like no other.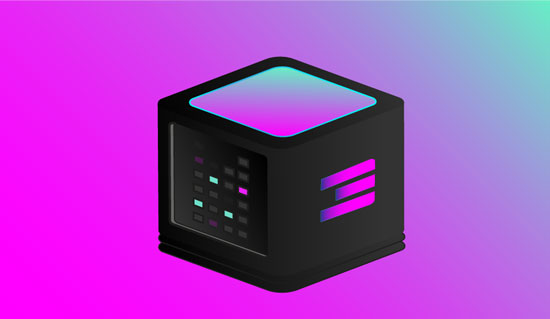 Storage
Plug in standard tools and protocols to the most resilient and versatile storage system ever created, or access raw disk on the location of your choice.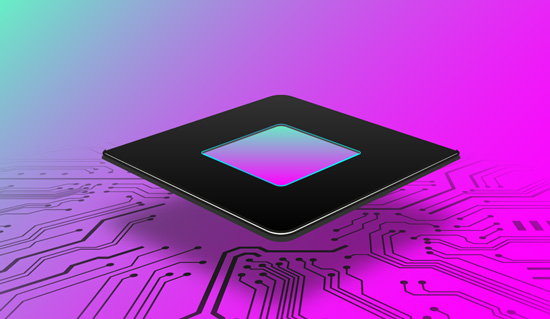 Compute
Native support for containers and virtual machines. Migrate existing applications effortlessly or build from scratch in a cutting-edge computing environment.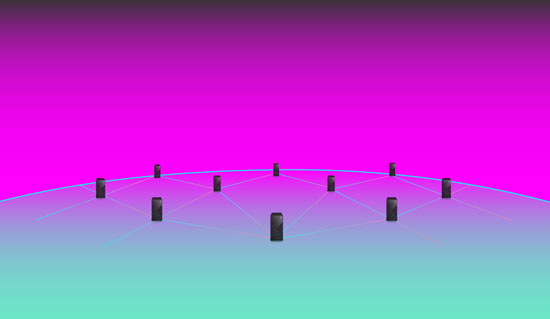 Network
Private overlay networks and global end-to-end encryption minimize attack surface. Handle inbound traffic with uniquely secure web gateways.
Designed for
Demanding Workloads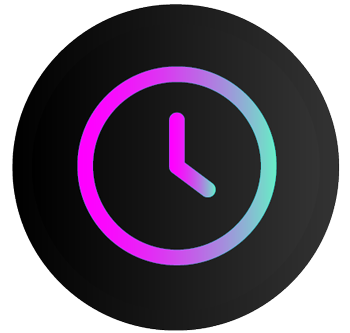 Edge Capacity
Achieve low latencies and bandwidth efficiency by reserving capacity locally.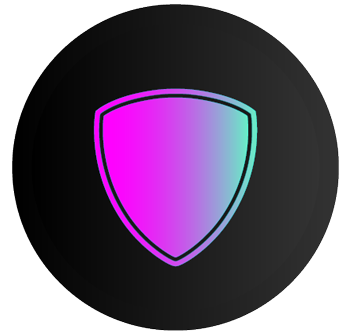 Secure
Open-source system built from the ground-up for a fully transparent and auditable stack.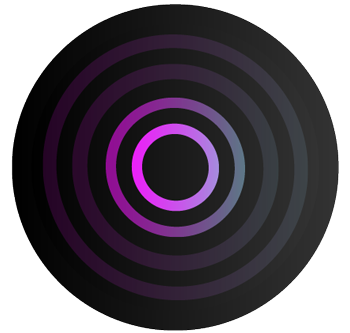 Scalable
An autonomous infrastructure that grows naturally with demand, where and when it is needed.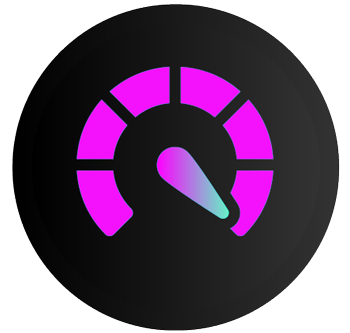 Efficient
A carefully designed collection of lightweight components that minimize overheads.
Explore What's Possible
Build in a truly decentralized environment on the ThreeFold Grid. A sandbox of limitless possibilities awaits for the open source builders of a decentralized tomorrow.
A Global Edge

Infrastructure
Nodes

2777

Capacity

38.86PB

Cores

67,212

Countries

64
Learn More
Dive into more resources and join the open-source movement building a better digital future.