ThreeFold Weekly! April 19th, 2022 (Vol 14)
Welcome to the 14th edition of ThreeFold Weekly. Here's what happened in the ThreeFold universe since last time.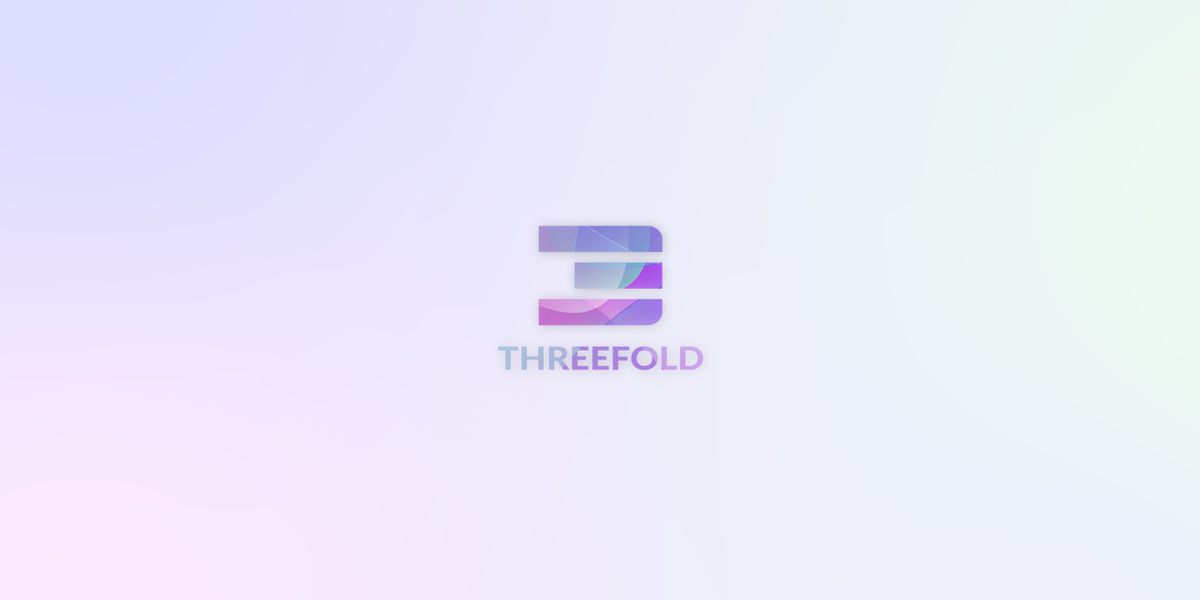 🔗Major ThreeFold News:
ThreeFold was hand-picked as one of 5 top Web 3 startups by StartUs Insights – standing out from about 300 startups analyzed for this report!
🔗Community updates:
Are any of you in Amsterdam this week? Join the community-organized ThreeFold gathering during Amsterdam Blockchain Week!
Members of the ThreeFold community gathered in Miami during Bitcoin 2022 to evangelize the People's Internet with the Blockchain space and the Americas.
Weynand participated in the Fair Data Initiative hosted by Solidaridad along with about 25 agricultural innovators, NGOs, banks and large tech companies. Read the full update here!
Another star Farmer Mik (aka idrnd) and other ThreeFolders built a second part of FAQs here.
We invite you to learn more about our outreach strategy and to share how you can support ThreeFold in reaching new frontiers in cyberspace.
Only 7 L2 validator spots remain. L0 validators are oversubscribed, so hurry up and follow the verification process to secure your spot!
🔗ThreeFold Grid: 
A deadline has been set for the 1st of May for V3 migration, so make sure your 3Nodes are all migrated asap. Simply follow the migration process.
Titan orders continue to be delivered, although there is a delay in Europe due to provisioning delays. In case of any specific questions, please reach out to the support team.
We shared new videos of our Knowledge Base series explaining ThreeFold and the technology behind it. Watch the latest additions on Zero-OS, TF Chain, the Planetary Network and more!
See you next week, ThreeFolders!  🙌 
If you're a community member interested in sharing your story or being featured in ThreeFold content, please reach out!
You can find the previous editions on our blog. For older editions of ThreeFold Weekly (Vol 1-11), go to threefold.io/c/ecosystem-developments/41">our forum.